Flaticon Guide
to Icon Styles
Give your project consistency by choosing and following one style of icons across it
View more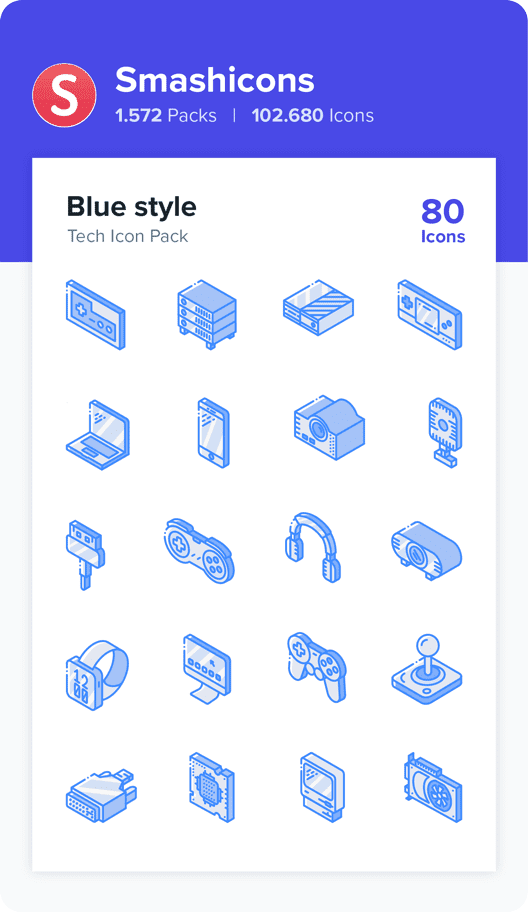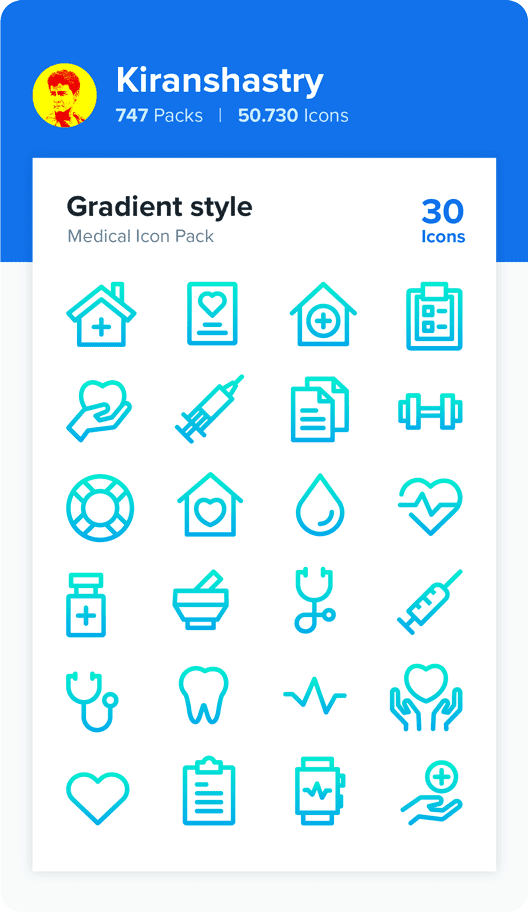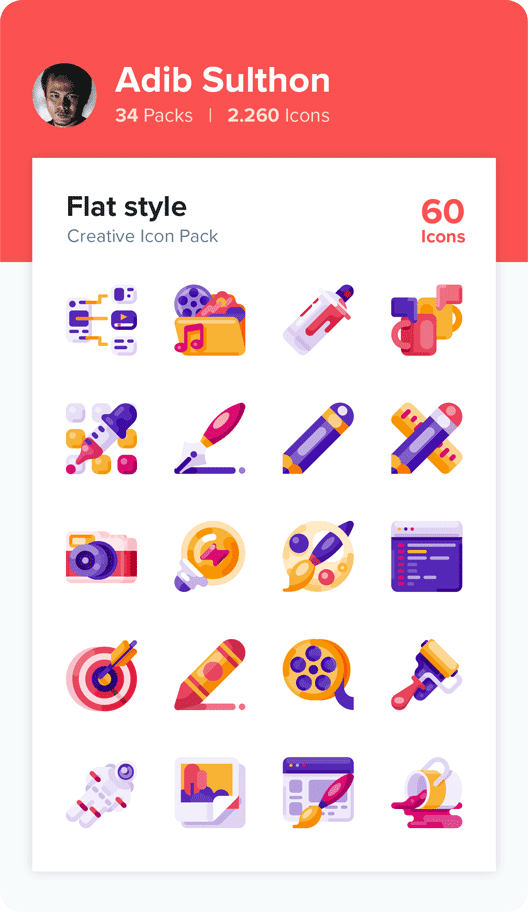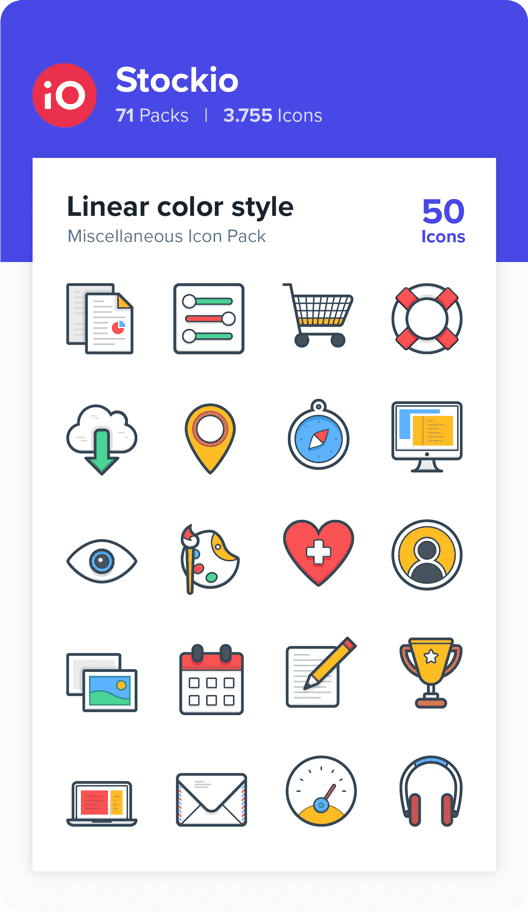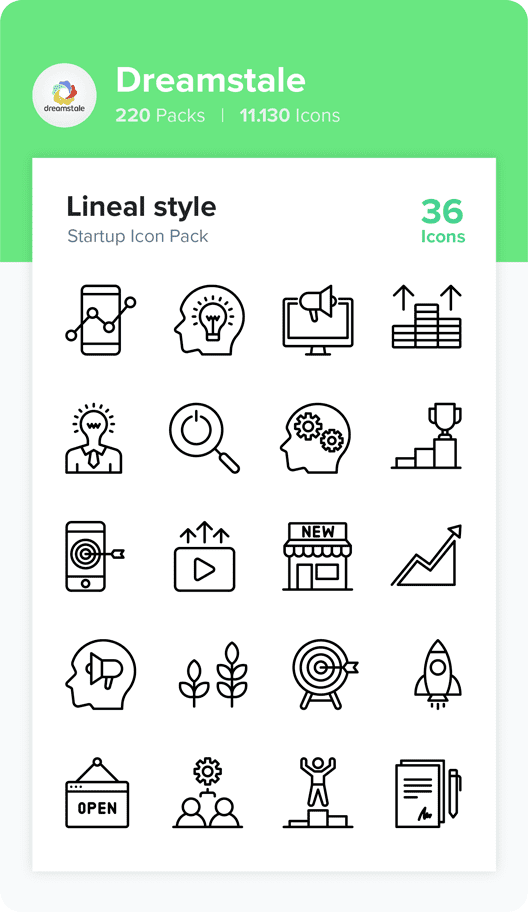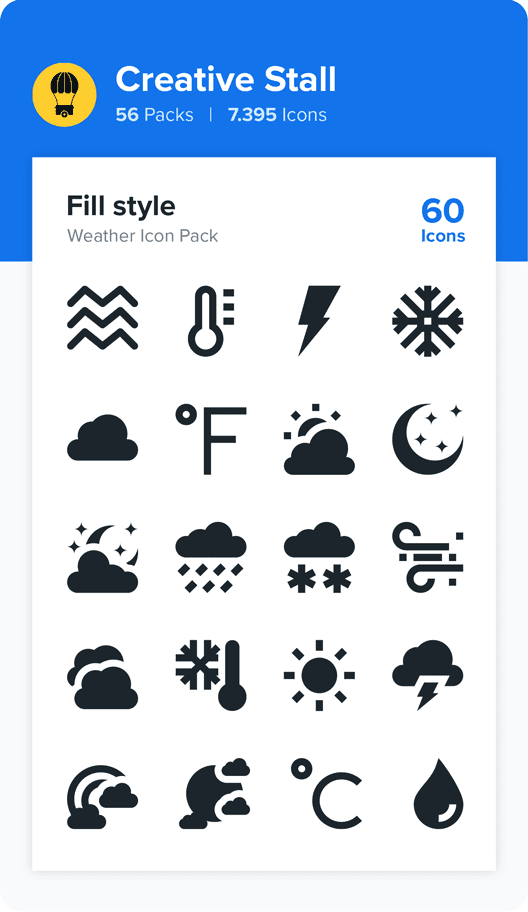 Icon Styles
On our website, you can find a variety of different styles such as lineal, lineal color, flat, and fill. Within these styles, there are lots of variations of stroke thickness, terminations (defined or round) with shade or without one, etc. Here we'll share some of the specifics about most common styles on our web:
Outline
Created out of strokes. These icons are simple and great to illustrate abstract meanings
Outline color
Composed only by stroke and filled with color. This style is becoming more and more popular
Flat
Flat icons are a variation of lineal style. This style implies different color combinations, usually "flat" ones
Fill
Composed of masses of black color and omissions of strokes. Works best to illustrate the meaning of primary subjects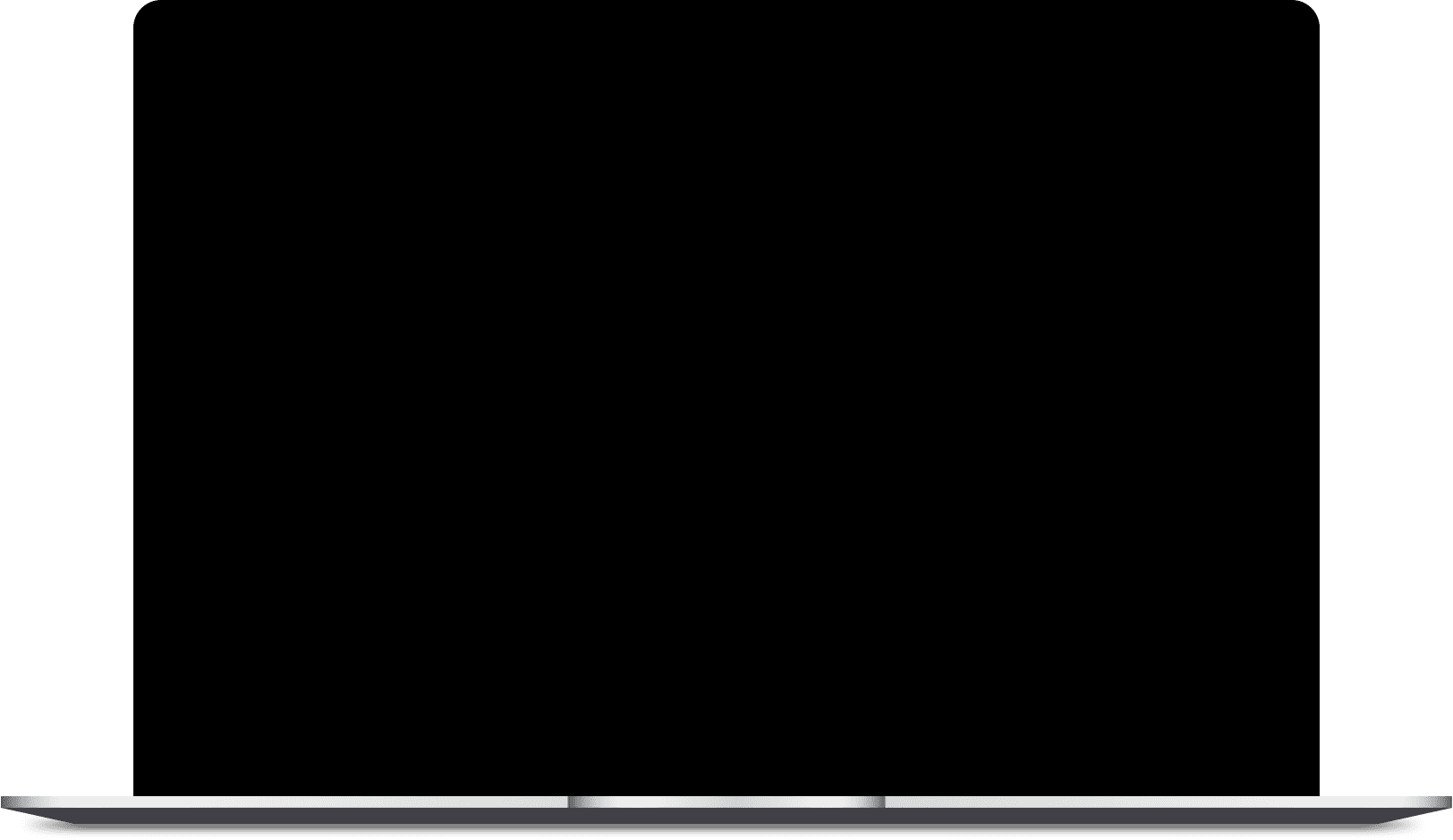 Search by style
To maintain the consistency in your project, it is essential to always use the icons of the same style, same thickness of strokes, and of similar characteristics. With Flaticon, it's easy to do.
Explore Flaticon