+
Icons for Google Slides and Google Docs
With Icons for Slides & Docs, access to +2,5 million of free customizable icons for your Slides, Docs, and Sheets.
Step 1

Get add-on in Google Workspace Marketplace

Install now

Step 2

Start the add-on to access icons

Go to Add-ons > Icons for Slides & Docs > Start

Step 3

Start working with icons!

Search, edit and insert icons
Add icons to your
Google Workspace

applications
Google Slides
Energize your presentations and capture your audience's attention
Google Docs
Make your documents stand out and bring essential content to the point
Google Spreadsheets
Create personalized reports and analytics
Millions of free icons available
Find easily the icon you need and insert it in your document with one click
Install now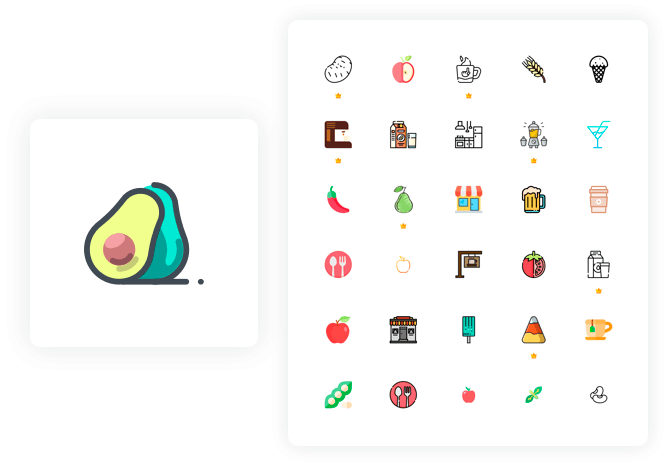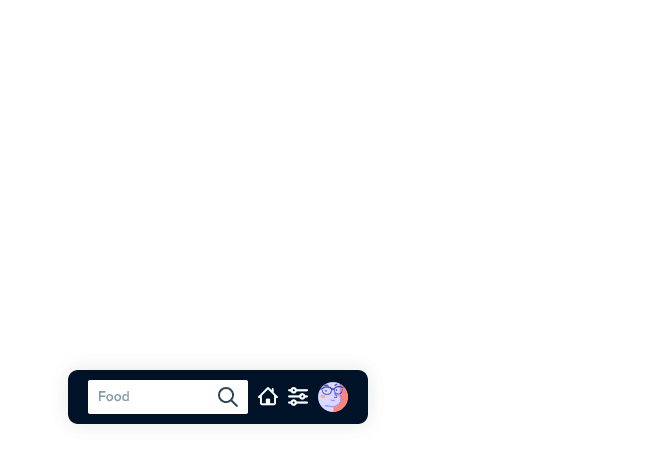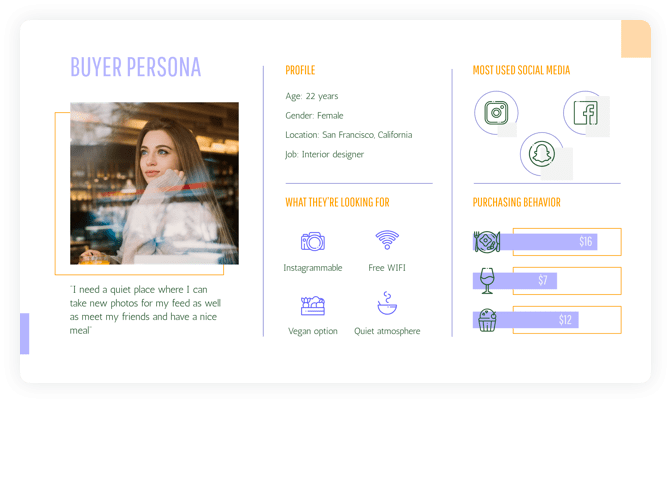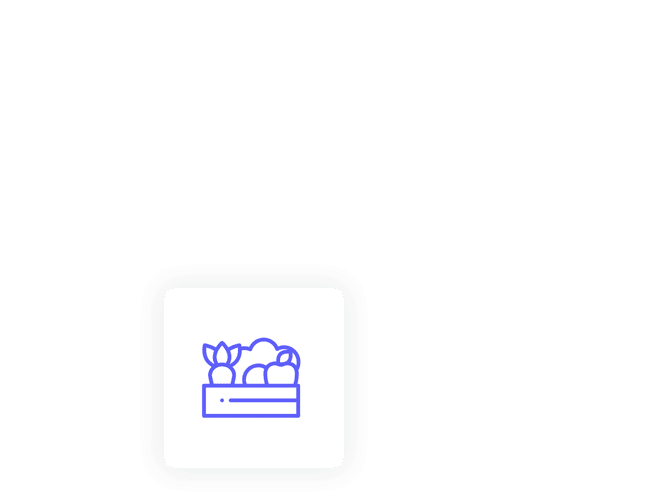 Choose icons in the same style
It will help to give your project consistency
Install now
Customize any icon
Change the size and color of icons directly in the document
Install now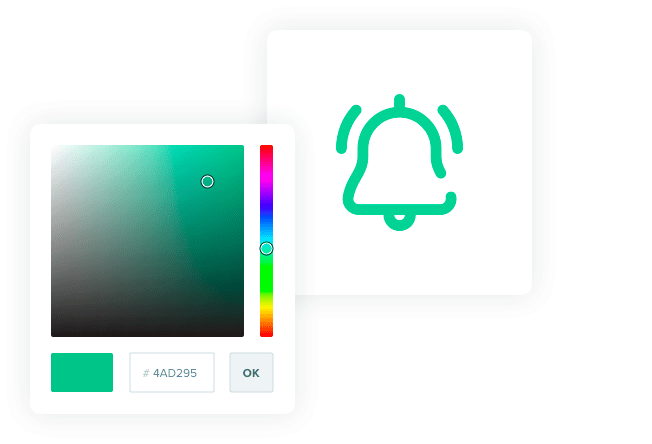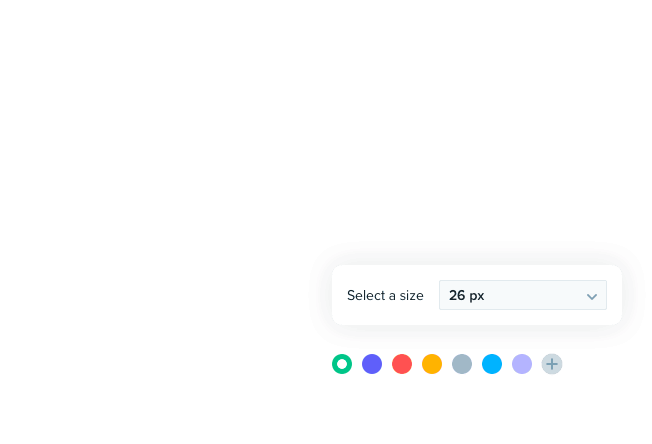 What our users say about us
More than 750.000 users already using the Flaticon extension
Install now
Enhance your User Interface with Flaticon's new Freebie https://t.co/6F2Bua8NKA https://t.co/tAJrY4EqsH
16:19 - 24 Apr 2020

✅✂️🚀/ @theflaticon just keeps making things better & better for designers + general #icon enthusiasts: Didn't realize you could extend it natively right inside Google apps (Slides, Docs, Sheets)! Yas!!! #flaticon #webappicons #bestwebapps #besttools / https://t.co/vkDlGmGD7T https://t.co/7RGLy21ZpC
05:31 - 25 Nov 2019
NUEVO: Extensión de Flaticon para Google https://t.co/ZfH4udX5j4
03:16 - 04 May 2020
Looking to step up your ad game? Try adding some simplistic vector icons to backup your content. Flaticon .com is perfect for those who can't create their own. Ex. "LIMITED TIME SALE" - Add a timer icon Ex. "FREE SHIPPING"- Add a truck icon
18:02 - 10 May 2020
Are you even a #tweacher if you don't use @theflaticon for literally everything? Need a starter? Flat icon. Need some writing prompts? Flat icon. Want your PPT. to look pretty? Flat icon. https://t.co/evl2qy2y40
12:31 - 23 Feb 2020
Why Flaticon?
Variety

Flaticon has more than 2 million high-quality icons in 16 styles for your personal and commercial projects.

Customizable icons

All our icons are totally customizable to make sure you get the look you want.

Built-in features

Use collections, icon font, patterns generator, and online icon editor.

Google Workspace extension

Google Workspace extension for your Google Slides, Google Docs, and Google Sheets applications